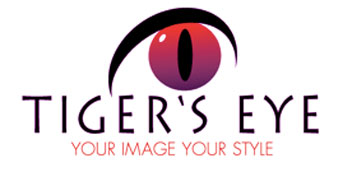 Mon - Sat: 10 a.m–5 p.m | Closed Sunday
49 East Main Street, Lititz, PA 17543
Tiger's Eye is a rare and captivating find in historic LItitz featuring beautiful clothing, wearable art, unique accessories, and expert personal service
Our store began as merely a dream in 1995 and became a reality in September of 1996. Nadine had worked for a large
regional department store for 30 years, serving as its accessories buyer. Following a company downsizing in 1995, she spent
much time evaluating her options and, through the encouragement of family and friends, the concept of The Tiger's Eye was
born.