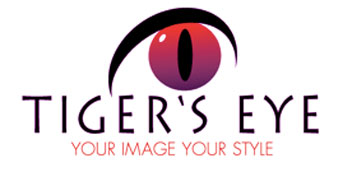 Mon - Sat: 10 a.m–5 p.m, Thu: to 7 p.m.
49 East Main Street, Lititz, PA 17543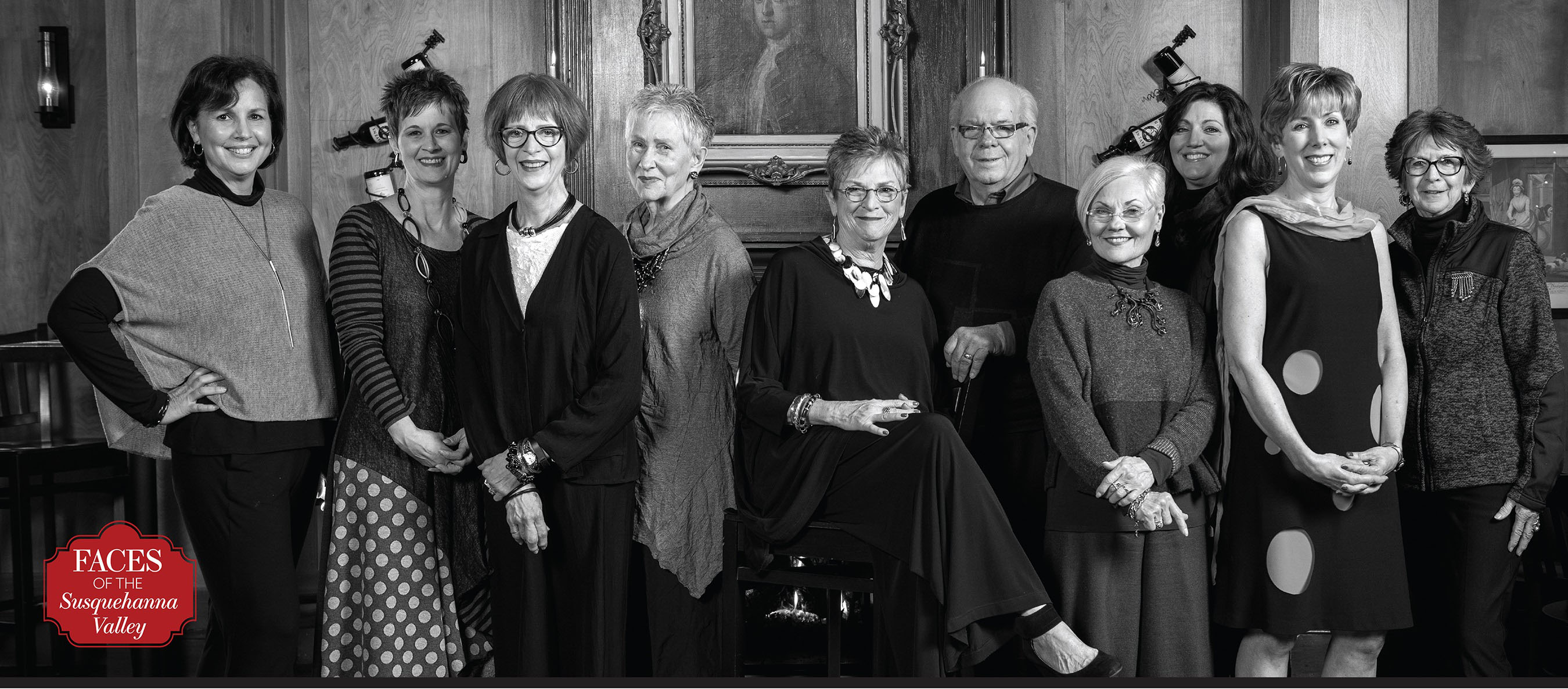 The Tiger's Eye began as merely a dream in 1995 and became a reality in September of 1996.  Nadine had worked for a large regional department store for 30 years, serving as its accessories buyer.  Following a company downsizing in 1995, she spent much time evaluating her options and, through the encouragement of family and friends, the concept of The Tiger's Eye was born.  Nadine was often heard saying, " After 30 years in the business, who would hire me?  So I hired myself."
Being a recognized authority in her field, the idea of an accessories store was not unrealistic.  Probably the most difficult decision was deciding on a location and name for her new venture.  Her (current) hometown, Lititz, Pennsylvania, seemed like a logical location and Main Street was the place to be.  The original shop, at 69 East Main, became available shortly after her search began.  It was small, dingy and in disrepair but to Nadine, it was love at first sight.  Now for an appropriate name.  Being the accessory queen, what could be more appropriate than naming the shop after one of her favorite stones, The Tiger's Eye.
The theory was to feature the finest in jewelry, handbags, scarves, one small line of shoes and perhaps a limited line of accessory-friendly clothing.  After all, the shop did not have a fitting room and customers would need to use the recently remodeled bathroom as a fitting room.
The rest is history.  In 1999 the shop moved to its present location at 49 East Main Street.  The Tiger's Eye grew to four times its original size.  The "small accessories shop" now represents over 400 vendors with 60% of the current square footage devoted to the finest in fashion-forward and art-to-wear fashions available in the area.
Nadine realizes that her success is rooted not only in having the right location and an outstanding assortment of fine clothing and accessories, but also in providing remarkable customer service. This excellent service for clients has been accomplished by surrounding herself with an extraordinary team of individuals: Glin Atkinson – interior designer, Hilda Lanese, Pam Aeillo, Mary Shay, Jeanne Grimsley, Gay Juge, Lana Murray, Dianna Nieman, Barb Sweigart, and Karen Wetzel – sales. These individuals are The Tiger's Eye.
This is our story and we are very proud of it.  We would be pleased to have you visit our shop and allow us to meet your every fashion need.
Nadine Buch Poling