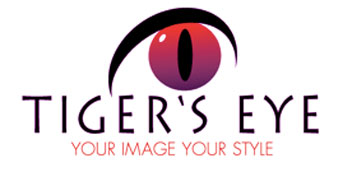 Mon - Sat: 10 a.m–5 p.m | Closed Sunday
49 East Main Street, Lititz, PA 17543
Style is a way to say who you are without having to speak.
-Rachel Zoe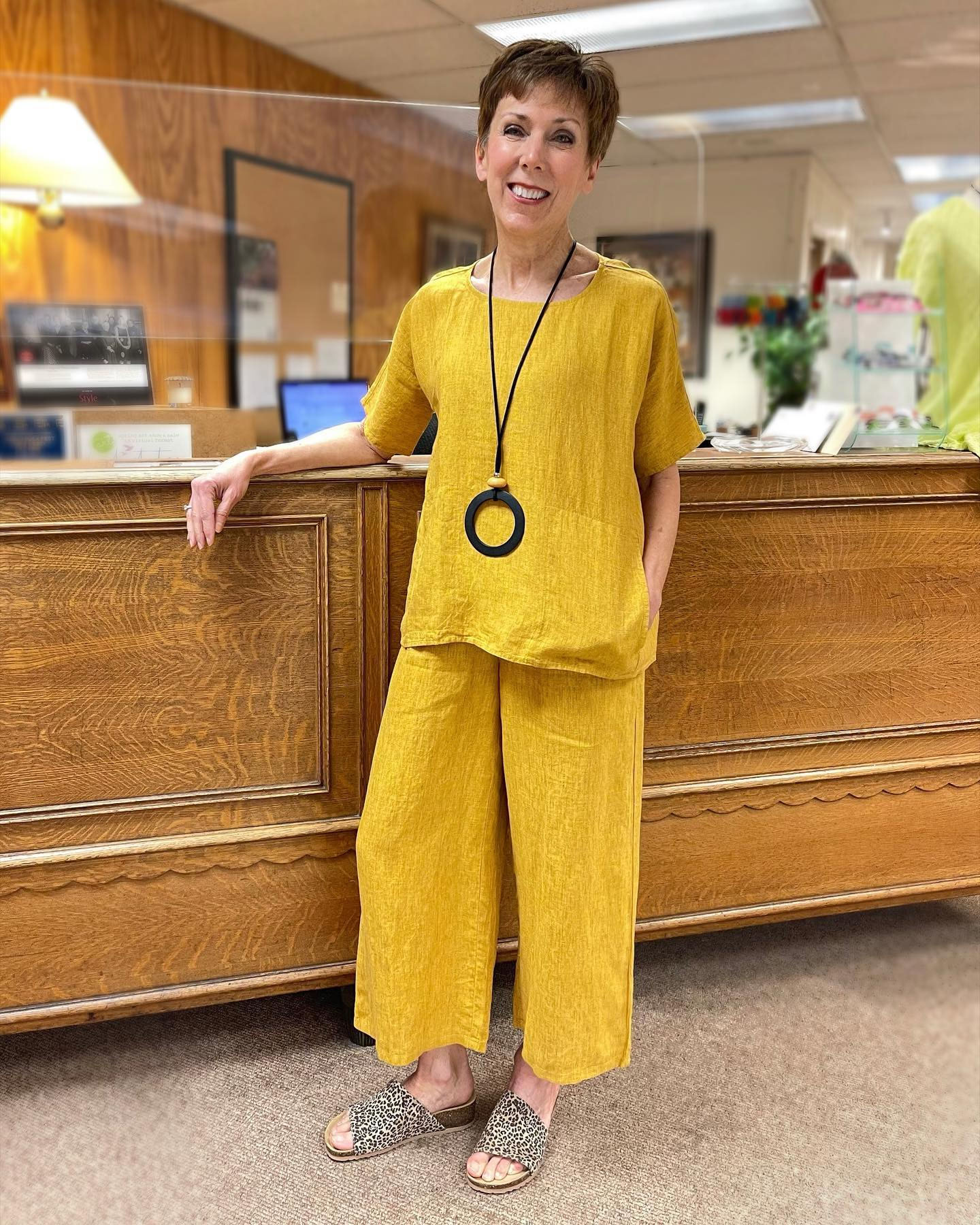 Our Brands:
Alembika
Banana Blue
Beyond Threads
Bitte Kai Rand
Bryn Walker
Crea Concept
Cut Loose
Damee
Dress To Kill
Eileen Fisher
Elemente Clemente
Flax
Habitat
Inizio
Iridium
Joseph Ribkoff
Krazy Larry
Luna Luz
Lynn Ritchie
M Square
Neon Buddha
Niche
Oska
Planet by Lauren G
Porto
Trine Kryger Simonsen
URU
Vanite Couture
Tiger's Eye is a rare and captivating find in historic LItitz featuring beautiful clothing, wearable art, unique accessories, and expert personal service
Our store began as merely a dream in 1995 and became a reality in September of 1996. Nadine had worked for a large
regional department store for 30 years, serving as its accessories buyer. Following a company downsizing in 1995, she spent
much time evaluating her options and, through the encouragement of family and friends, the concept of The Tiger's Eye was
born.